San Antonio 18-Wheeler Accident Lawyers
Aggressive Legal Representation for Victims of Semi-Truck Accidents
Have you or a loved one been injured as a result of a trucking accident? Let us help you choose an attorney for an accident, at Calfas Law Group, we are not afraid to fight for you.
The trucking industry is subject to countless regulations and laws-- and our team of knowledgeable attorneys know how to determine who is at fault in the wake of these devastating accidents.
Call Calfas Law Group, PLLC today at 210-405-8315 or contact us online to schedule a case consultation with one of our 18-wheeler accident attorneys.
Common Causes of 18-Wheeler Truck Accidents in Texas
Many different factors are involved with trucking accidents, and proving who was at fault can often be tricky. It is essential to understand that large trucking companies likely have a strong defense on their side, which is why retaining representation is critical. Our 18-wheeler lawyers in San Antonio are willing to go up against even the largest corporations and trucking companies to ensure you have the best chance of recovering maximum compensation.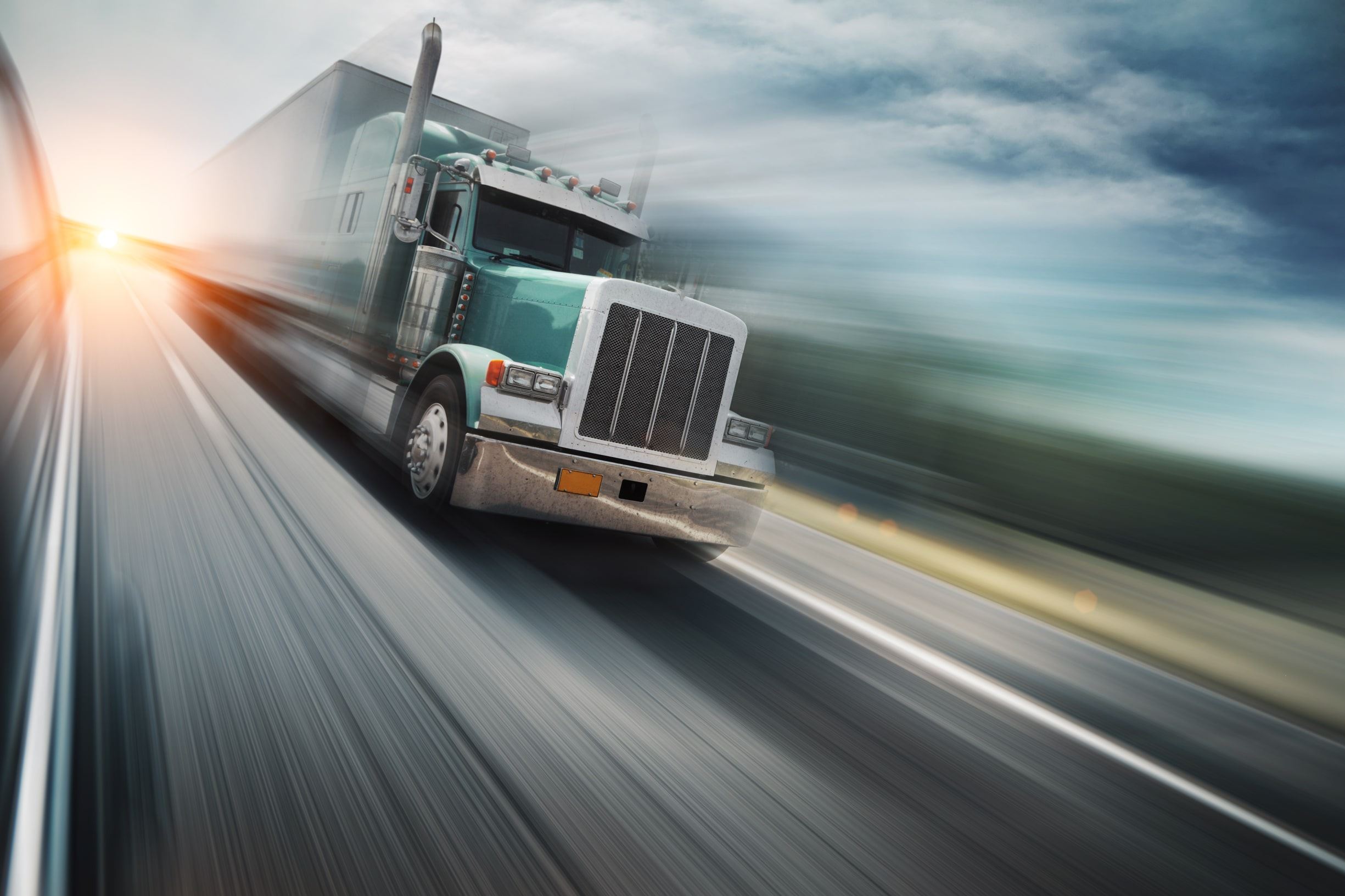 A few of the most common causes of truck accidents include:
Driver inattention
Drunk or drugged driver
Improper lane changes
Hazardous conditions
Brake, tire, or equipment failure
Overloaded or improperly loaded cargo leading to rollover
Jackknife accidents occurring as a result of trailer malfunction
How Common are 18-Wheeler Accidents in TX?
On any given day, you may share the road with 18-wheeler trucks (commercial trucks, typically carrying cargo). Although they are trained to follow very strict rules and regulations for safety, they often fail, leading to serious accidents. We urge you to contact Calfas Law Group, PLLC, to meet with one of our 18-wheeler attorneys so they can help you attain the justice you deserve.
Assessing the Burden of Being the Victim of a Semi-Truck Accident
Once you get past the initial shock of being the victim of an 18-wheeler accident, you soon realize the financial toll. Victims are entitled to compensation based on many determining factors, such as:
Lost wages from missing work due to injuries.
Medical bills.
Physical and emotional trauma.
Ongoing pain management.
Having to pay costly automobile repairs or having to buy a new car entirely.
Our lawyers will ask you thorough questions to get a full scope on your injuries and financial strain from your accident. We work tirelessly to get you the compensation you deserve.
Recovering Damages for Physical Pain & Suffering
With so many different types of vehicles on the road and varying road conditions and weather conditions, minor crashes are almost inevitable. However, accidents such as rollovers involving large trucks can leave the driver or passengers of other vehicles with life-altering injuries. People in smaller vehicles nearly always suffer significant damage or catastrophic injuries as a result of truck accidents and wrecks.
What to Do if Insurance Company Offers you Small Settlement
If the insurance company or trucking company attempt to offer you a small settlement, ask to consult with an attorney. Our team of 18-wheeler accident lawyers in San Antonio is here to make sure you get the most out of your case.
Are you suffering from injuries due to an 18-wheeler or semi-truck accident? Contact Calfas Law group, PLLC today at (210) 405-8315 or online to get started.
Meet Our Experienced Attorneys
Prepared to Fight for You
Neil Calfas

Attorney

Born and raised here, Neil has a true appreciation for the San Antonio and South Texas culture. Attended Roosevelt High School, University of Texas in Austin, San Antonio College, University of Texas at San Antonio, and St. Mary's University College of Law. Neil began his legal career working for the very Best Criminal Defense Lawyers of their time.

Chase W. Butler

Attorney

Mr. Butler has been part of the Texas legal system for his entire life. From a family of attorneys and elected judges, Mr. Butler believes the practice of law is based on hard work, faith, and personal client relationships.

Frank E. Gonzalez

Attorney

Attorney Frank (Francis) E. Gonzalez is a life-long resident of San Antonio, Texas, having grown up just north of downtown. Frank has been licensed to practice law for 35 years, and comes from a family of attorneys, former judges, and former elected public servants.

Matthew T. Allen

Attorney

Bio Coming Soon!

Jason Wolff

Attorney

Attorney Jason Wolff is a 7 th generation San Antonian. He graduated Summa Cum Laude from the University of Texas at San ...